Amberly Eisenhuth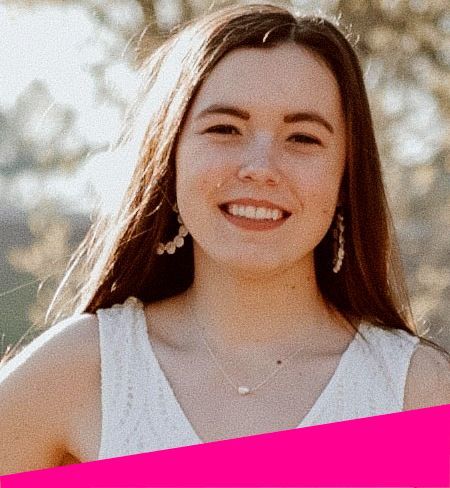 Amberly has been a performer, designer and instructor in the marching arts since 2013.
Her marching career started at Carlisle High School and continued as a performer with Westshoremen Independent, Alter Ego, Fusion Core, and Crossmen Drum and Bugle Corps. She is currently the color guard director and designer for Central Dauphin East High School.
Amberly graduated from Lebanon Valley College with a bachelor's degree in digital communications and currently resides in Mechanicsburg, Pa. In her free time, she enjoys spending time with her dogs, taking care of her plants, and drinking an iced coffee.
Since joining the FX team, she has enjoyed combining her love of color guard and designing while helping others bring their vision to life.