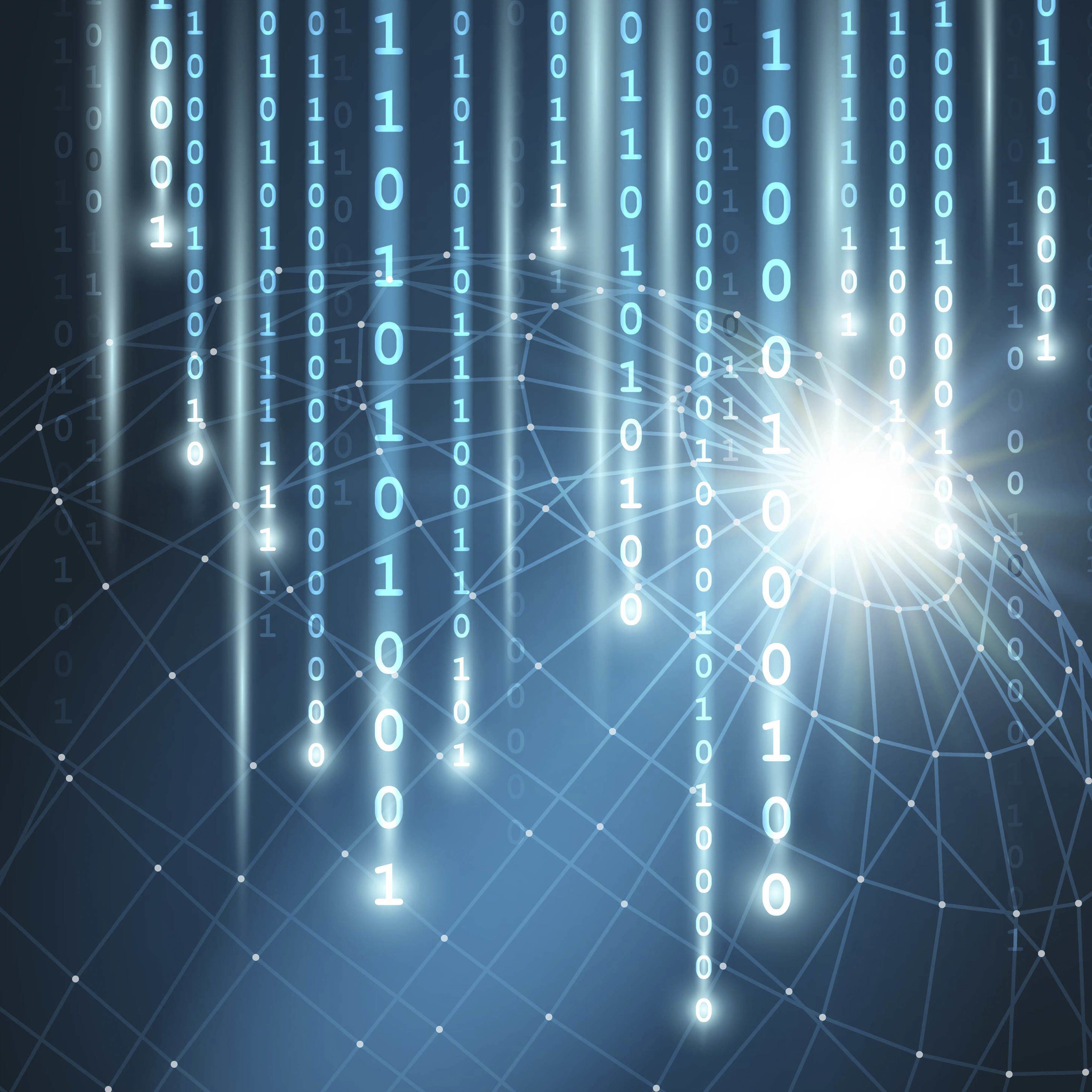 By this time, most teams across the country have had at least a couple of performances this season, whether they were virtual or in person.  When you think back to where we were as a community several months ago with so many unknowns, it is time to pat yourself on the back for getting this far. 
If you are a performer- Congratulations! You have persevered, kept your nose down and continued to work on your craft.  Throughout a very unique time, you have kept going and have been pushing yourself to get better and have fun.  Bravo!
If you are an instructor/designer- Way to go!! You've zigged, you've zagged, you've zoomed, oh how you've zoomed!  You have literally had to reinvent the wheel, keep your team moving forward with a lot of unknowns to wade through.  Celebrate your progress and hard work!
Now as you plan through the last several weeks of your winter season and have some final filming days planned ahead for your production, there are some things that you should be evaluating and thinking about.  If you have already filmed one or more versions of your show, watch it with a critical eye and keep identifying ways you can make it better.
LOCATION, LOCATION, LOCATION!
If you are filming an eShowcase, does the vibe of your setting match the vibe of your music, theme, or idea?  Now that the weather is getting nicer, is there a better outdoor venue for filming that you could use?  If you are filming a competitive standard show, are you able to see all the areas of the floor that you want to film? Can you get a better vantage point? 
Be sure to consider lighting, whether it be natural sun light, stadium lights, or a cool effect you will be using for your eShowcase.  Make sure that if you are filming a color guard that the lighting is strong enough for the performers to see their equipment properly.
COLOR
What does the background of your filming area look like? Is there anything you can do to that space to make it easier to read your show?  Can you pull up a piece of material, vinyl, or curtain to help give your show a clean slate, much like the black curtain at a WGI show? 
Do your costumes, flags, and tarp (if you are using one) colors "pop"the way you want them to on film?  If you feel like the colors or performers get a little "muddy" while filming is there an old flag or uniform in your guard closet that you could use instead that would help your show become more effective? 
Think outside the box and don't be afraid to recycle.
KNOW YOUR AUDIENCE… THE CAMERA!
Don't forget that the camera is your audience… work it!! There may be strict rules when it comes to filming a competitive traditional show that will not allow you to show the performers up close, read your rule book. 
But if you are filming an eShowcase type show, the sky is the limit!!
Don't be afraid to let the performers get close to the camera to express themselves and make your audience feel even more engaged with your performers. 
---
Rosie Queen is a color guard lifer and creative writer who currently resides in Huntington Beach, CA. Rosie has been blessed to be deeply involved in the marching arts since 1983. Rosie is obsessed with her dogs, color guard/marching band, national parks, and traveling.