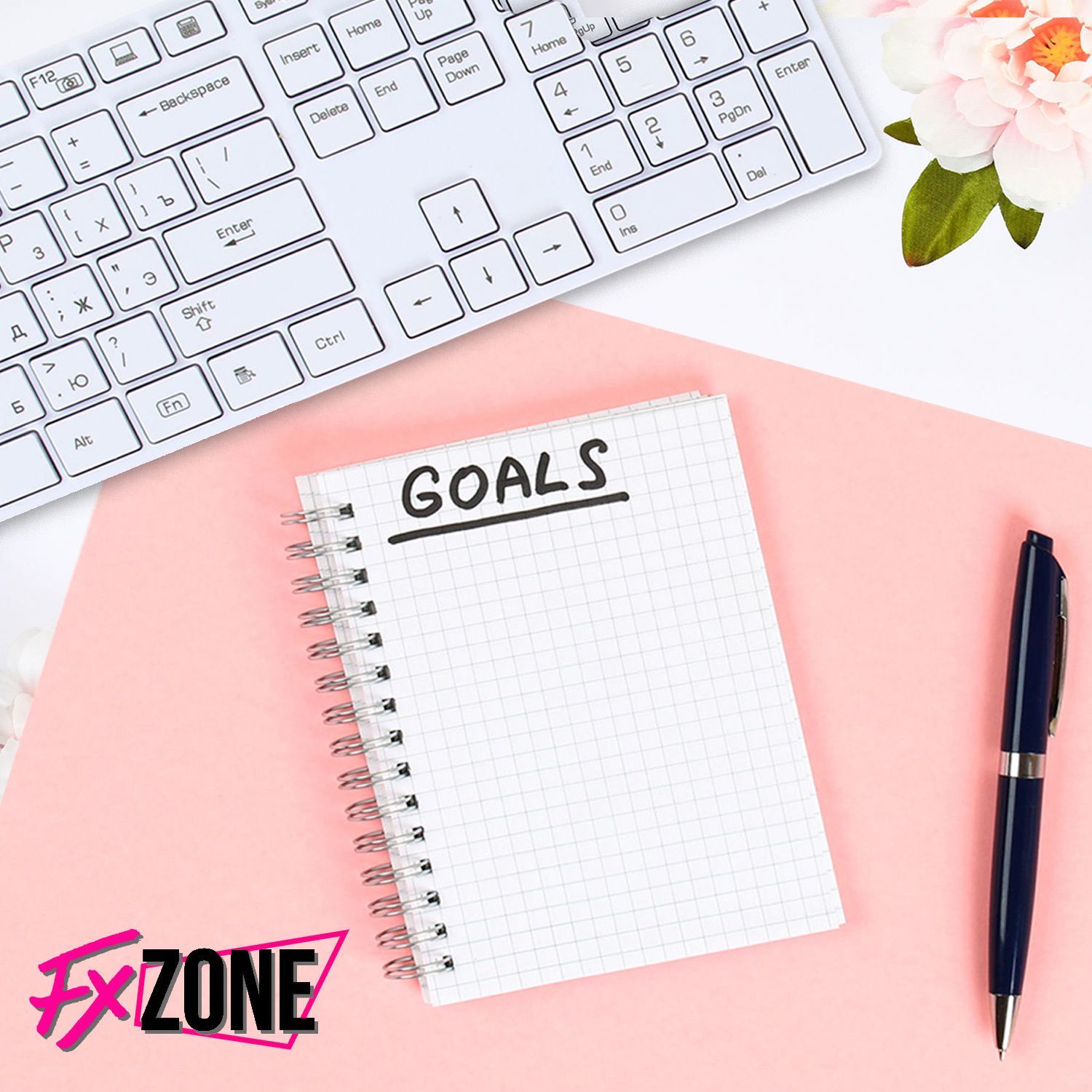 Spring is here! Spring is the perfect time of the pageantry year to reflect, wipe the slate clean, and start anew in whatever direction you want to head.  
Hopefully, you have done some reflecting on this past year and asked yourself some key questions evaluating the state of your program. 
Honest evaluation is crucial. Creating realistic goals and communicating those goals to your entire team should be at the top of your priority list this Spring.
Sharing these goals with all who are involved with your program will be crucial to getting everyone on board and moving in a forward direction at the same speed.  I recommend a few things when it comes to goal setting.
Give your students, staff, and parents some sort of evaluation tool to allow for honest feedback at the end of the season.  That could be an in-person discussion, a Google Form survey, or asking them to write down 3 things they enjoyed or didn't enjoy this past year via email. Keep it simple.
Create individual goals as well as team goals.  Ask each student to write down 3 things they want to get better at this year both as an individual and as a team. Collect those papers and hand them back out at certain points of the season so students can check in with themselves and update goals & progress.
WRITE THE GOALS DOWN!  Make sure to write down the goals for all to see. Hang group goals in a public area of the band room or guard room.  It will be nice to reference those and hold each other accountable when we steer off track.
2020 was such a tough year to keep members engaged, excited, and motivated to be a part of your team.  Many groups have unfortunately struggled with retaining members and a likely goal for the upcoming season would be recruiting as many kids as possible to participate in your future team.
Let's talk about some great ways to recruit and attract great kids to your program.
Use social media.

Most people spend a ton of time on social media.  It's the easiest way to get the word out quickly about anything.  Make sure you are using the social media platforms that your target audience frequents. TikTok & Instagram are a bit more age-appropriate than Facebook for the younger crowd.

Make recruiting videos.
Video is the easiest way to SHOW our activity to those that don't know what it is.  Watching something is a whole lot more fun than reading about it. Use old rehearsal video footage, fun social shots that show the deep friendships, and all of the razzle-dazzle of showtime, show hair & costumes, and audiences cheering. 
Develop Feeder Programs and Middle School VisitsDo you have a feeder program? If not, can you start one? This will be a great topic for another article soon, but everyone who is looking to grow their group needs to look at how they can make a feeder program possible.

(It doesn't have to be a full-fledged competitive group—think smaller performance opportunities within your community like parades or community night events)
Get out to the middle schools in your area and talk to the kids to get them excited about joining your team.  Most kids have no idea what color guard, marching band, or drumline really is.  SHOW them during your visit… bring equipment and let them spin or play.
Word of mouth is EVERYTHING!  Your best recruitment tools are the current members and their parents spreading the word about your program.  Ask them for help and ask each member to bring 2 friends to auditions. 
---
Rosie Queen is a color guard lifer and creative writer who currently resides in Huntington Beach, CA. Rosie has been blessed to be deeply involved in the marching arts since 1983. Rosie is obsessed with her dogs, color guard/marching band, national parks, and traveling.