Ben Hipp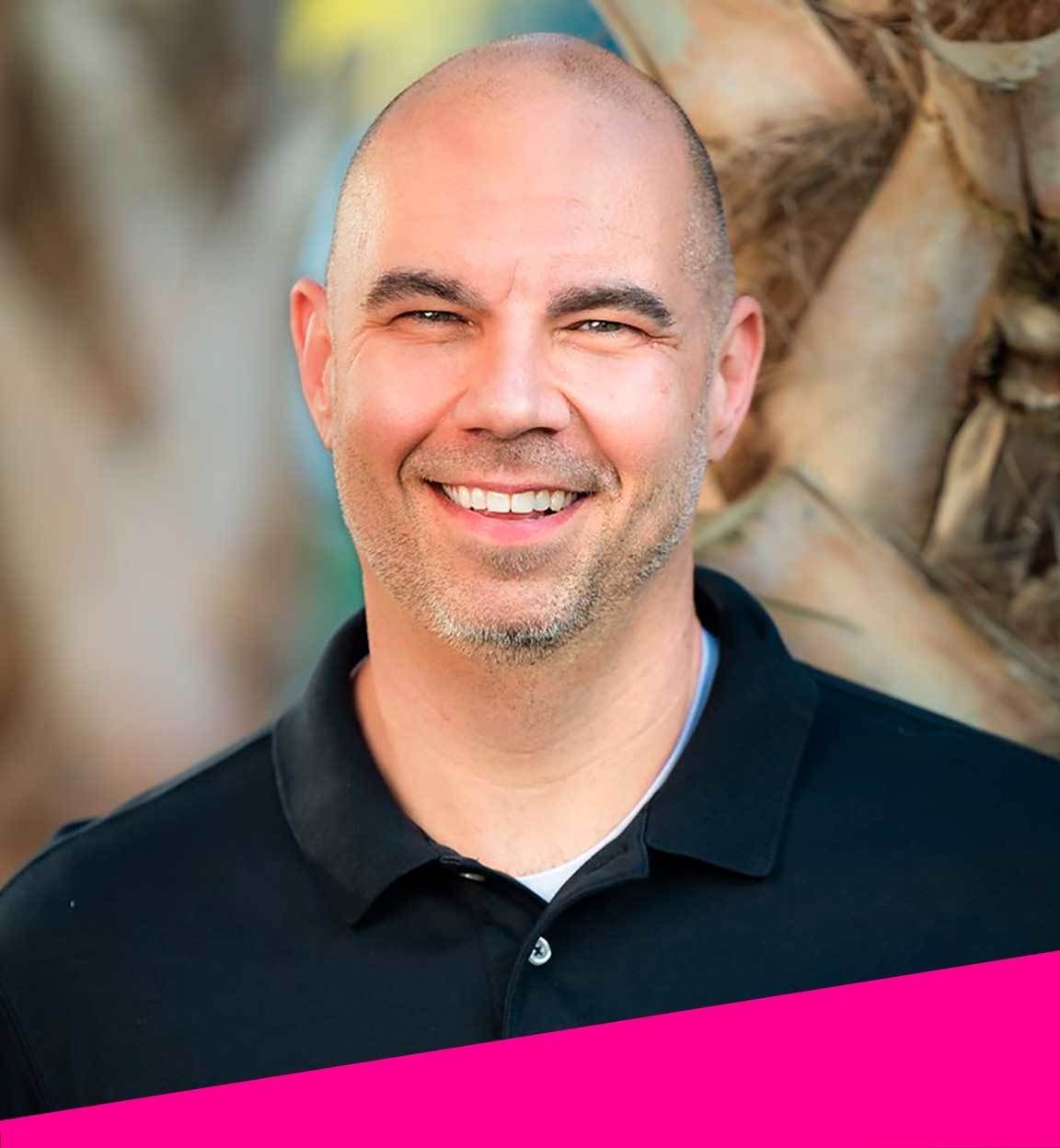 Ben has thrived as an adjudicator, clinician, designer, and consultant for numerous finalist programs across the Southeast. His roster includes the Chapin, Pickens, D.W. Daniel, Blythewood, Summerville, White Knoll, Ninety-Six, Lexington, Irmo, Hanahan and Ashley Ridge High School Bands, the 2006 World Champion Etude Winter Guard, the Epiphany Indoor Youth Ensemble, Charles Towne Independent Winter Guard, and the Kiwanis Kavaliers Drum and Bugle Corps from Kitchener, Ontario, Canada.  
Born in Lexington, South Carolina, Ben graduated from the University of South Carolina, majoring in music and minoring in education and art studio. He has performed with the USC Marching Band Flag Line and Millennia Carolina Independent A Winter Guard, where he was captain from 1999-2000. 
Under Ben's direction, the Summerville Color Guard has won various field and indoor awards. They were named the 2016 Cadet and Scholastic Open State Champions, 2010 Winter Guard International World Championships Scholastic A Class Finalist, 2016 Winter Guard International World Championships Scholastic Open Class Finalist, and the 2004 and 2014 State 5A State Marching Band Champions. 
Ben joined the Summerville color guard staff in 2004 and is currently in his 13th year as color guard director at the school. Ben was a former early college program coordinator at Summerville High School, organizing dual enrollment classes with Trident Technical College.    
Ben manages his business, Hipp Visual Solutions, where he is a graphic artist and sales territory manager for costumes, flags, props, and more for pageantry teams. His clients include marching bands, color guards, and dance and cheer teams all over North and South America.