Bri Worley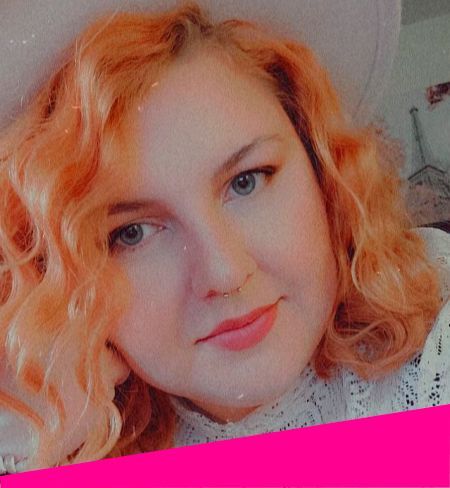 Bri started performing color guard in 2012 at New Oxford High School and immediately fell in love with the activity. She continued through high school and spent a year performing in Delaware Valley University's winter guard program. She then immediately began her teaching career in 2017 at Delone Catholic High School and is currently the color guard director at New Oxford High School.
In her free time, Bri enjoys reading, cuddling with her cat, and playing board games with her friends.
Though she thoroughly enjoyed her time as a daycare teacher, she is excited to be a part of the FFX team helping people bring their ideas to life and being a part of the creative process.