Carol Bieler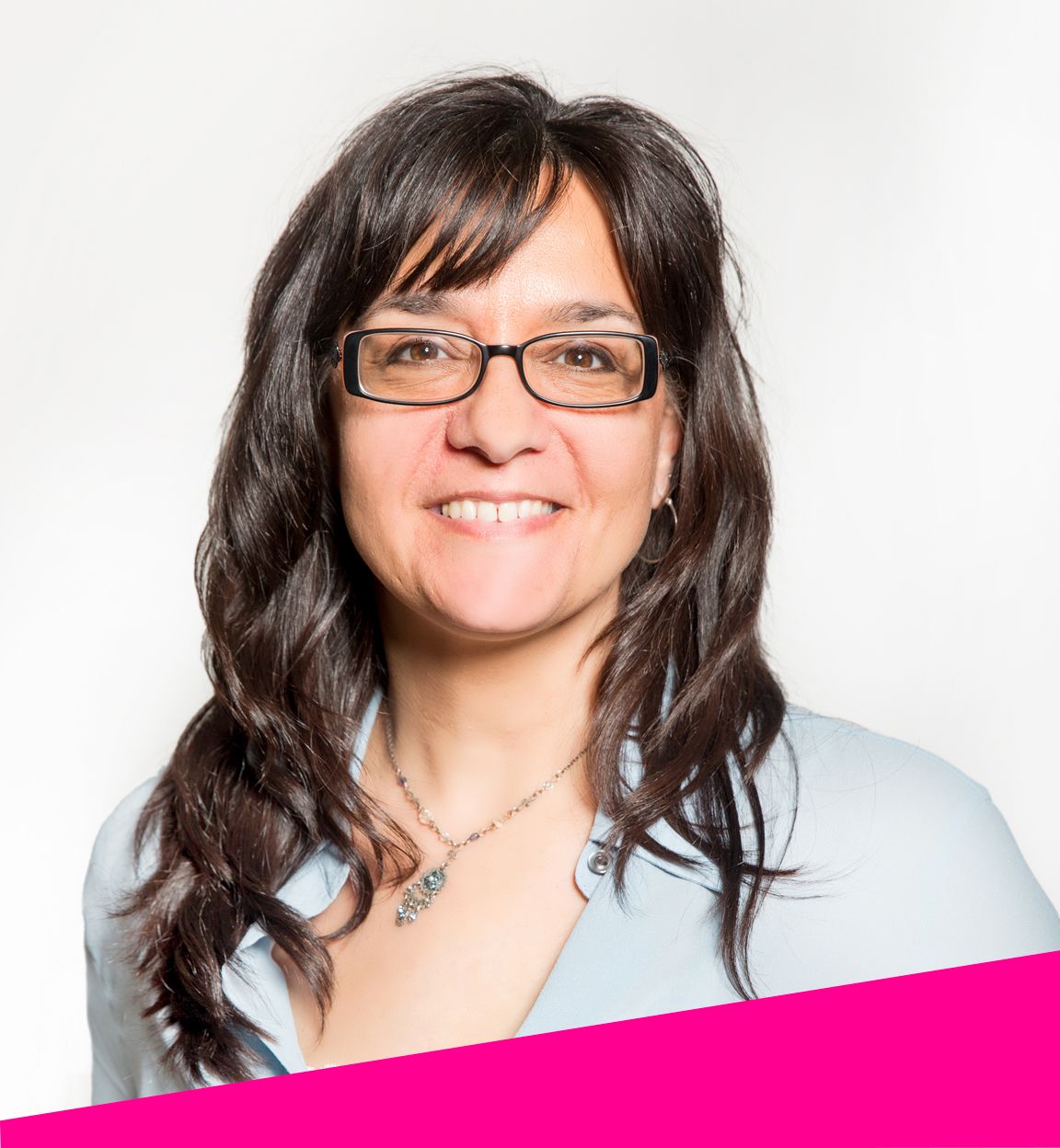 Carol joined the Field & Floor FX team in 2013 with more than 35 years of experience in marching band, color guard, drum corps, and percussion. Color guard and the marching arts have been her passion since she was a little girl and could hear the horns of the Erie Thunderbirds Drum & Bugle Corps playing in the distance from her backyard and would run to ask her dad to take her to see them. She started her career in the marching arts playing flute in high school and then moved on to indoor color guard in high school and college. She marched in the rifle line for three summers with the Steel City Ambassadors Senior Drum & Bugle Corps. After meeting her husband in the activity and moving to the Harrisburg, Pa., area, she marched and taught the cymbal line with the Westshoremen Senior Drum & Bugle Corps.
Carol became the director of the indoor color guard program at Red Land High School/West Shore School District and just recently retired after the 2019 season after 29 years. She also has been on the board of Keystone Indoor Drill Association (KIDA) for more than 17 years and is a member of their Hall of Fame.
Before joining Field & Floor FX and making her hobby her full-time job, Carol worked in the medical field for more than 25 years. She currently resides in Camp Hill, Pa., with her husband, Terry. 
Carol is a perfect example of how Field & Floor FX's passion for what we do comes from our connection to the activity and the impact it has on people. "In my job here at Field & Floor FX," she says, "I love being able to support our clients at all levels of the activity and help to alleviate the stress that comes from designing and ordering what you need to bring your shows to life! "