Doug Gardner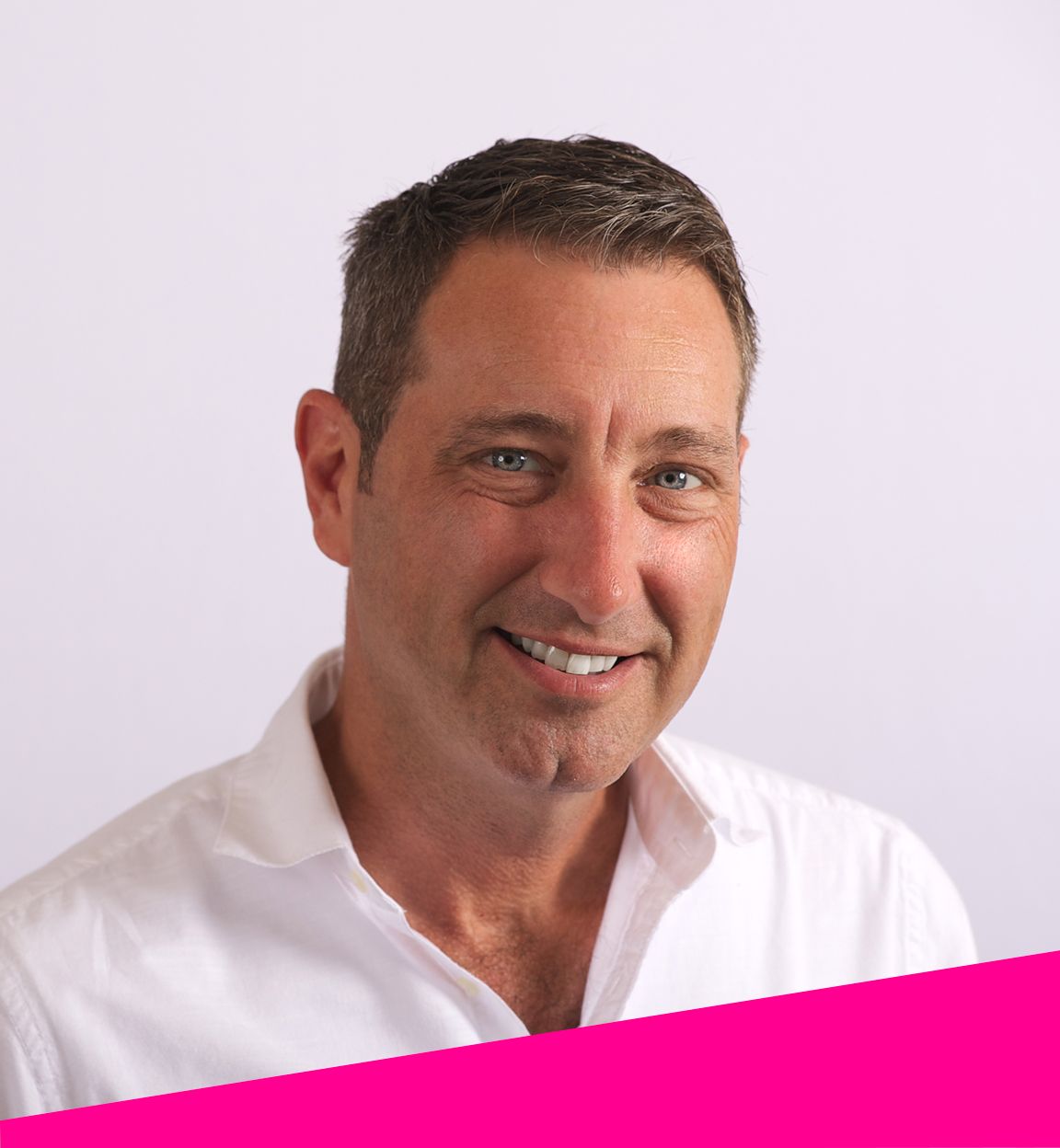 Doug is the founder and director of Field & Floor FX. He has been active in the marching arts for more than 30 years. Doug's history in the activity includes performing, instructing, show consultation, show design, and visual and music design. Through Field & Floor FX, he has had the privilege of working with and designing for many world-class organizations in DCI, WGI, and BOA, including The Cavaliers, Santa Clara Vanguard, Carolina Crown, the Pride of Cincinnati, Onyx, and Aimachi, among many others.
His creative talent and unique ability to push the envelope of design has created some amazing, game-changing results in the use of printed fabrics, 3-dimensional props, and creative performance environments.
Understanding how the marching arts greatly impacts the lives of others is the reason why he is so passionate about what he does.