Sergio Marquez-Johnson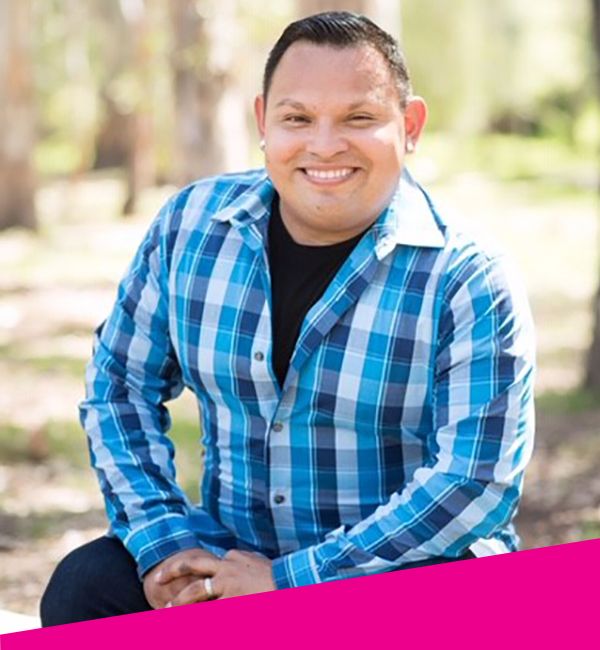 With more than 21 years of performance experience and 19 years spent teaching, Sergio has flourished as both a color guard choreographer and designer. He has had the privilege of teaching and performing with many prestigious groups at the Drum Corps International World Class level, all six Winter Guard International classification levels, and Bands of America.
Sergio has performed with such groups as West Coast Drum and Bugle Corps, Santa Clara Vanguard Drum and Bugle Corps, Fantasia Winter Guard, Corona Winter Guard, Esperanza de Luz Winter Guard, and Intensity Winter Guard.
He's worked with Vista Murrieta High School, Ayala High School, Chino High School, Nogales High School, Rancho Buena Vista High School, Vandergrift High School, Centennial High School, Liberty High School, Blue Stars Drum and Bugle Corps, Esperanza Drum and Bugle Corps, and the Pacific Crest Drum and Bugle Corps. In 2014 and 2015, Sergio was the color guard caption head for the Academy Drum and Bugle Corps.
Currently, Sergio is the Instrumental Music Department secretary and color guard caption head at Vista Murrieta High School in Murrieta, California. In the summers, Sergio is the color guard curriculum coordinator for Fred J. Miller Summer Clinics.