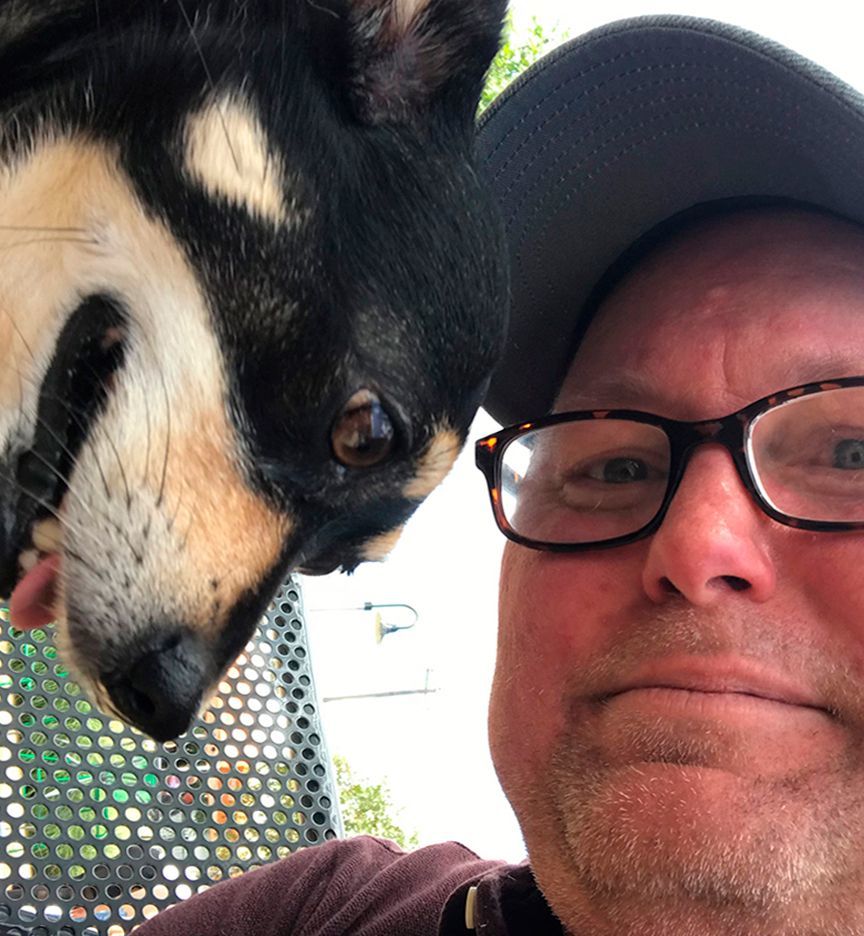 Make a list of iconography that relates to your concept. These include easily recognizable symbols that give your audience conceptual clues and make them feel connected to your program. These can simply be patterns or shapes if your production is abstract.
Keep your search engine broad. Stock image sites don't always speak Pageantry. We find the biggest selection of results when you keep your search simple. "Tangerine ombré" doesn't really yield that perfect flag feature silk—just a whole lot of fruit!
Keep in mind that vector files are the easiest for the Field & Floor FX designers to manipulate. They can add/detract portions of any image, alter colors, and apply filters. Not all types of files allow them to do so. You can set your search filter to "vectors only" before beginning your search to avoid falling in love with an image that may not be usable the way you would like.
To this end, never start with a Google image search. Website images are seldom copyright-friendly, and the quality of the images is rarely good enough to use to print.
Remember that digital printing is about more than putting the Mona Lisa on a flag (please don't). It affords us the opportunity to create texture, depth, and dimensionality that traditionally sewn flags cannot. When you're looking at images, remember that you can edit and combine images to create the perfect layered mural. Don't look at what it is now—see what it could be!
A good tip is to start with a "grunge" file for the background or ombré from dark on the outside to lightest in the middle. Can't find the perfect image that does this? Our graphic designers can help!
Then, layer a piece of a production-specific icon over that. Try resizing, rotating, or cropping just a section to take your literal imagery into a more sophisticated graphic.
Screenshot anything of interest you see and be sure to capture the ID#; finding a random image again can prove challenging. Keep a folder for each project on your desktop until the ordering has been completed.
If you find an image that meets some of your criteria, scroll through "other images by this artist." There may be a more perfect image waiting or a whole collection to speak to the motif.
If you plan to attempt to recolor an image, try to find a separate random image with your ideal color and include that ID# also in your communication. This can save a lot of time in the proof phase and get you closest to your vision.
Don't forget the basics of flag design: keep your focal image closest to the tab and make sure the graphic lines work with the shape and flow of the silk to create the cleanest spinning flags. The outside edges are the least controllable. Don't isolate imagery or pop color out here.
If you are using any literal iconography in your flags, remember that your audience isn't viewing this as a still painting. It needs to work on a purely graphic level compositionally when it's in motion. The context clues are a bonus.
Think color story and coordination of the entire visual production: flags, set, and costumes should all tie in these elements. Trim on the set could be a major color in a silk and a piece of color blocking in the costume. This can be done through pattern and print as well.
Remember that something overly graphic or "busy" will need to be supported by less frenetic imagery. There can only be one star!
The goal is always to make your production look as polished and high end as possible. Know your budget; get creative. You can do a lot with a handful of strategically placed, digitally printed pieces throughout your design. Create cohesion and make the negative space a part of your graphic story.
If you're new to digital, feeling overwhelmed, or just need a second pair of eyes on your project, shoot me an email at timnewburndesigns@yahoo.com, or any of the other Field & Floor FX team members at contact@fieldandfloorfx.com. I've created an Easy Ordering Guide and am happy to help in any way.
---
Tim has been a sales rep with Field & Floor FX since 2014 and has a long history in the marching activity including being the founder and director of Cypress Independent Winterguard, a WGI Independent World-class finalist.  Tim has enjoyed long tenures with the Bluecoats, Phantom Regiment, Glassmen, Juliana of the Netherlands, and the Blue Knights Drum and Bugle Corps, where he was both program coordinator and color guard designer. He was the director for the U.S. Army All-American Colorguard and served on the DCI Task Force and the WGI Advisory Board and Board of Directors.. Most recently, he produced segments for the Super Bowl LI halftime show with Lady Gaga.
Tim supports countless programs across the globe. As a designer, coordinator, consultant, clinician, and judge, he has enjoyed working with numerous DCI, WGI, and BOA finalists over the past decade and a half. He has a bachelor's degree in journalism from Ball State University and is "Dad" to his well-dressed, fashionable pup Bodhi.