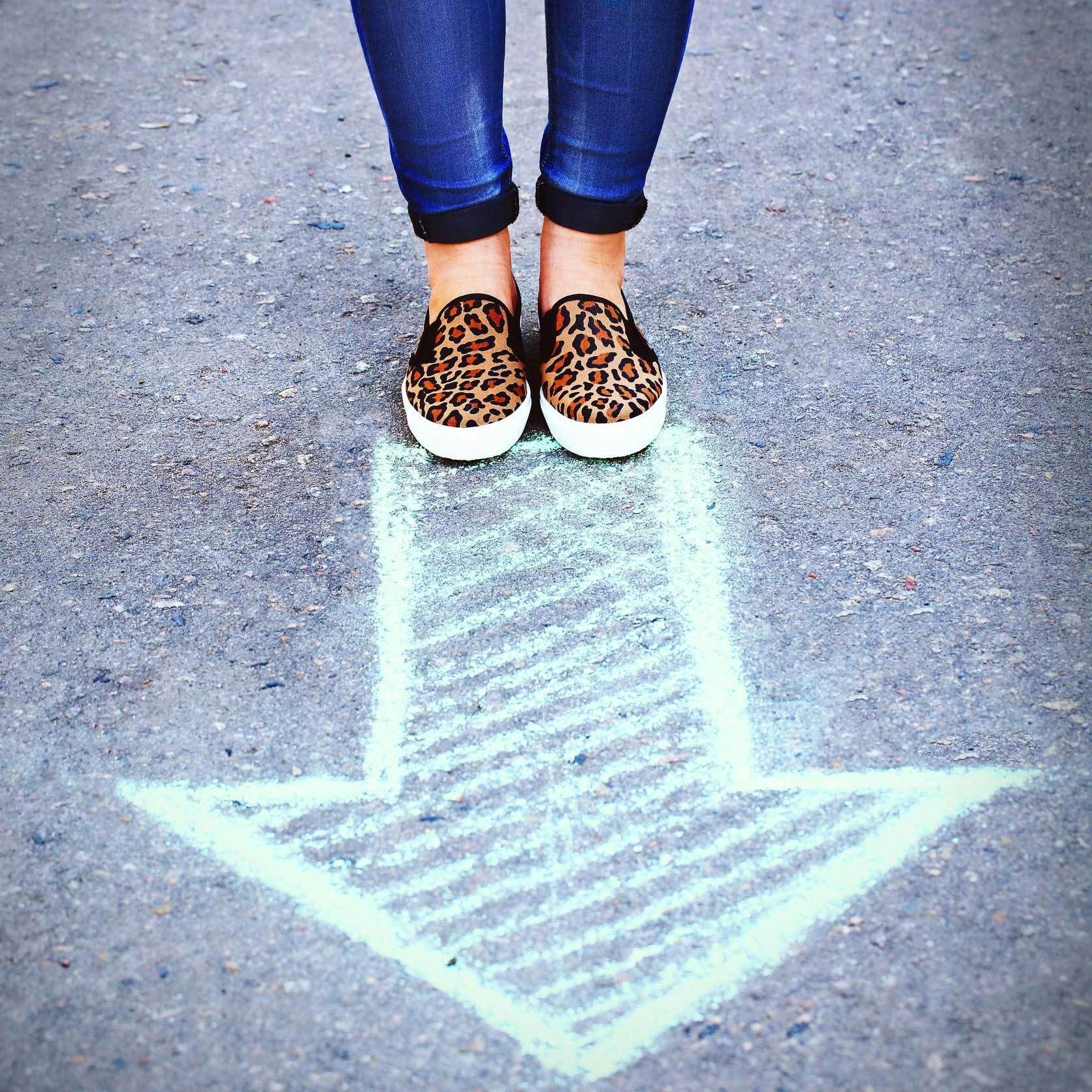 If you are reading this, you have made it through a historically epic year!!  One full of hand sanitizer, socially distant rehearsals, lots of Zooms, and likely much less rehearsal time than you would normally get in a year.
We know it's not over yet, but there does seem to be some sort of seismic shift happening as more vaccines go into arms across the country and people are feeling safer. 
Pat yourself on the back for making it this far, for driving the ship that is your program right through the center of this pandemic full steam ahead.  Maybe at times, it wasn't "full steam ahead", and that is OK too… this year was all about knowing what was important, when to zig, and when to zag.  
Now What? 
Now that vaccines seem to be flowing and life has seemed to shift a bit, it is time to make a plan! 
There are some questions that you should ask yourself both personally and also for the sake of your program moving forward. Honest answers only, please!
 
What did I/we learn from this past year?  Both the good and the bad.
What positives came out of this past year?
What negatives came out of this past year?
What do I/we want our new normal to look like?  
Were you able to get as much done with fewer hours of rehearsal? 
What virtual learning tools can you utilize in your future? 
What does our program need most right now? 
Recruiting help? Team bonding? 
Stronger technique across the board or in specific areas?
Were you able to MOVE as much as you would've liked in a normal year? So many students had to stand in front of their phones to stay on-screen with limited motion.  
Rehearsal Etiquette, establishing your new normal and communicating it to your entire team.  
After answering all of these questions, I urge you to make a plan, share your plan with your students, parents, and staff, and WORK THAT PLAN!!
Spring & Summer Training Plan
Some parts of the country have been rehearsing in person since last July, while other areas of the country have just started going back to school and having in-person rehearsals in the past couple of weeks. 
Over the next few articles, we'll break down a few ways that you can develop your training program over the next year.  Here are some simple suggestions to start with:
Get MOVING!! 
Your team has likely spent a lot of time stationary, standing in front of their camera to stay in view on virtual meetings.  
THINGS TO DO:  Mark time, lots of across the floors (both with and without equipment), spinning, and walking. Start basic and work your way up.
Have FUN!!
Make sure your members and staff are enjoying themselves at rehearsal.  As we start getting out of our individual bubbles and venturing deeper into society there may be some bumps in the road along the way.  
Realize everyone may not be thrilled to be back in person completely. Take it slow!
THINGS TO DO: Play fun music while you spin, dance, stretch---music is good for the soul and makes everything more fun! Keep your eye on everyone's mental health and where each person is at in their comfort levels and be sensitive to that.  
---
Rosie Queen is a color guard lifer and creative writer who currently resides in Huntington Beach, CA. Rosie has been blessed to be deeply involved in the marching arts since 1983. Rosie is obsessed with her dogs, color guard/marching band, national parks, and traveling.