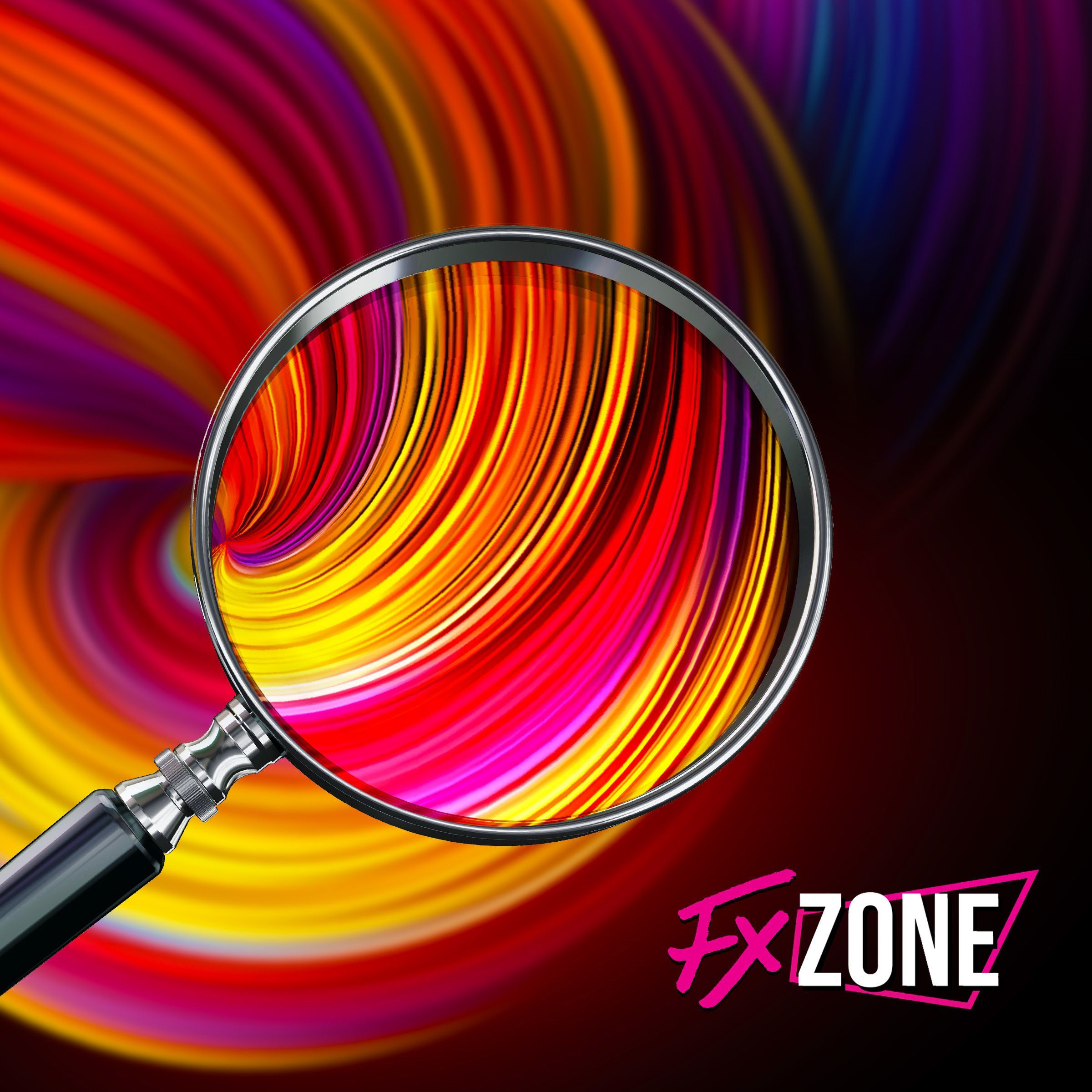 Have you ever heard the expression "The devil is in the details"?  What does that expression mean to you?  Some define this phrase as--the details can end up causing you issues later if they are not considered in the present moment.   
Truer words have never been spoken in the world of the marching arts!! What gets pushed to the side now will often rear its ugly head later. 
Are you skipping technique time now because you "just don't have enough time" to teach the show and do technique every day?
You will likely find yourself frustrated mid-season when your students are performing inconsistently and wonder why.
Are you pushing through that one bad transition in the opener that you know isn't quite right, but you just don't have time to deal with it?
You will likely find yourself frustrated when you hear the judges give feedback later in the season pointing out the issues in this part of this show.
Are you teaching choreography so quickly that the details get lost in translation and students are struggling to keep up because you must "get the show done"?
Your students are likely frustrated with a process that might be moving too fast for them and details are not getting processed while they learn, which will cause you to have to reteach details later.
These are just a few examples of how the details can slip through the cracks this time of year.  You and your staff are spinning so many plates trying to keep things moving forward, making sure everyone is having fun, and working to make sure production deadlines are being met.
Be sure to take a deep breath and remember that those details matter… NOW.  Remember the old phrase "Measure twice, cut once"?  If you put the detailed time in to make sure things are right now, it will make everyone's life easier down the road.
Teaching your team how to be "excellent" at everything they do is ultimately what you are working toward.  Developing that positive team culture and foundation of excellence now, will pay off tenfold in the future.
Remember, this is not a "typical" season… we are still in the middle of a pandemic and most young performers haven't stepped foot on a football field in well over a year, if at all!
Here are a few ways to focus on the details now:
Make the time for technique—even if it is just 5-10 minutes per day.  This foundation is the base of which your entire program sits upon… make it strong.
Put in as much extra time as you can during the planning/teaching stages so that a bad transition doesn't even make it to the field… Think ahead.
Allow extra time when teaching choreography to your students. Detail the choreography AS you teach it. Give them checkpoints, body nuances, & counts as you teach-don't wait until later. 
Students only learn it once; their habits are being established on count 1.
Try to tend to as many of the production details as possible with the help of your staff- Delegate!

Show hair and make-up (YouTube is your friend)
Show equipment, pole tape, flag weights, and tips
Proper undergarments for all
Show shoes
Flag bags to transport everything to shows
PROPS

Are they finished? Painted? Taped? 
Do you have a plan for loading/unloading them at shows?
Do you have a plan for coming on/off the field with them?
That "devil" can lurk in the details, so you should be methodical in how you tackle them. You've got this!!