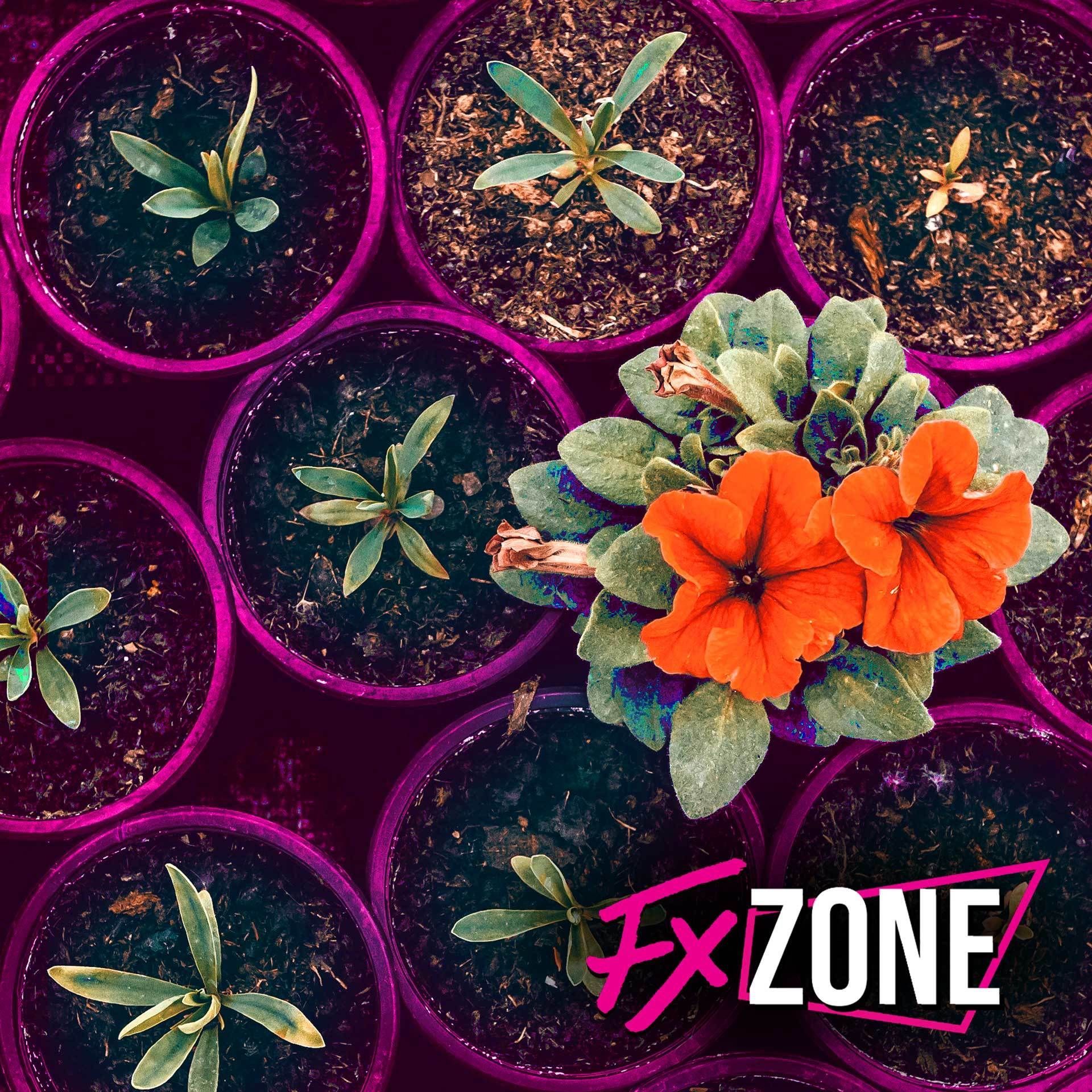 We have all just lived through a very odd 18 months. The marching arts as we knew it ceased to exist in some areas, carried on as usual in others, and we saw everything in between.  One of the things I am hearing from many directors across the country are that numbers and membership are down a bit from where they were pre-Covid. 
Let's be real, pandemic or not- many of us wish to have more students participate in our programs… the more the merrier, right?!
One of THE BEST ways to create more interest in your program is to develop a feeder program.  Most music programs have this built-in with music classes offered at the middle school and some at the elementary school level.  Color guard people don't always have it that easy.
Color guard friends, I know you feel overwhelmed, overworked, and underpaid this time of year.  Hopefully, you have some wonderful co-workers and a few outstanding alumni that you can enlist to help you put together a feeder guard program.  Fall is the perfect time of year to get this ball rolling.
During the years that we built the Carmel H.S. guard program, I look back now and see so clearly that when we started our feeder JV guard back in 2007 that things began to make a positive shift. (**special shoutout to Kim Bolduc for starting our JV feeder program for us!) 
Many of our successes in the years that followed had to do with the foundation of that feeder program, no doubt!
So many "regular" people don't even know what color guard is.  The more you can expose your local community to what color guard is and get them to see it out in the community, the more it will become normalized like football or cheerleading. 
Here are some ideas to help you develop your feeder program:
Start small if you don't have a lot of resources
Clinic days for elementary students
Go to lunch periods at the junior highs to spin and recruit
Recruit current band students' younger siblings
Shout out to all current band and guard parents that you are looking for younger members to join.  Word of mouth is everything!
Get them in front of the community as much as possible!!!
Is there a local parade they could perform in?
Are there any festivals or local events that are a staple each year? Figure out how your CG program could have a presence there to be seen by the community.
Does your band host a show or community night performance? Could your feeder program perform in exhibition?
Create a competitive Winter Guard feeder guard.
Rehearse a couple of times a week and attend a few local shows.
Can you recruit younger members to be a small part of one of your marching band shows?  Think end of the show double swing flags… fill up that field!!
Could your feeder guard perform at your high school football games? Pre-game? Half-time?
Find ways to connect your current high school performers to the feeder guard program.  Everyone loves making friends and feeling like they have a place to belong.
Solicit the help of color guard alumni or teachers to help run and teach the feeder program.
Do what works for you and your program but try to find ways to start them young and grow your program in the process.  Spread the love!