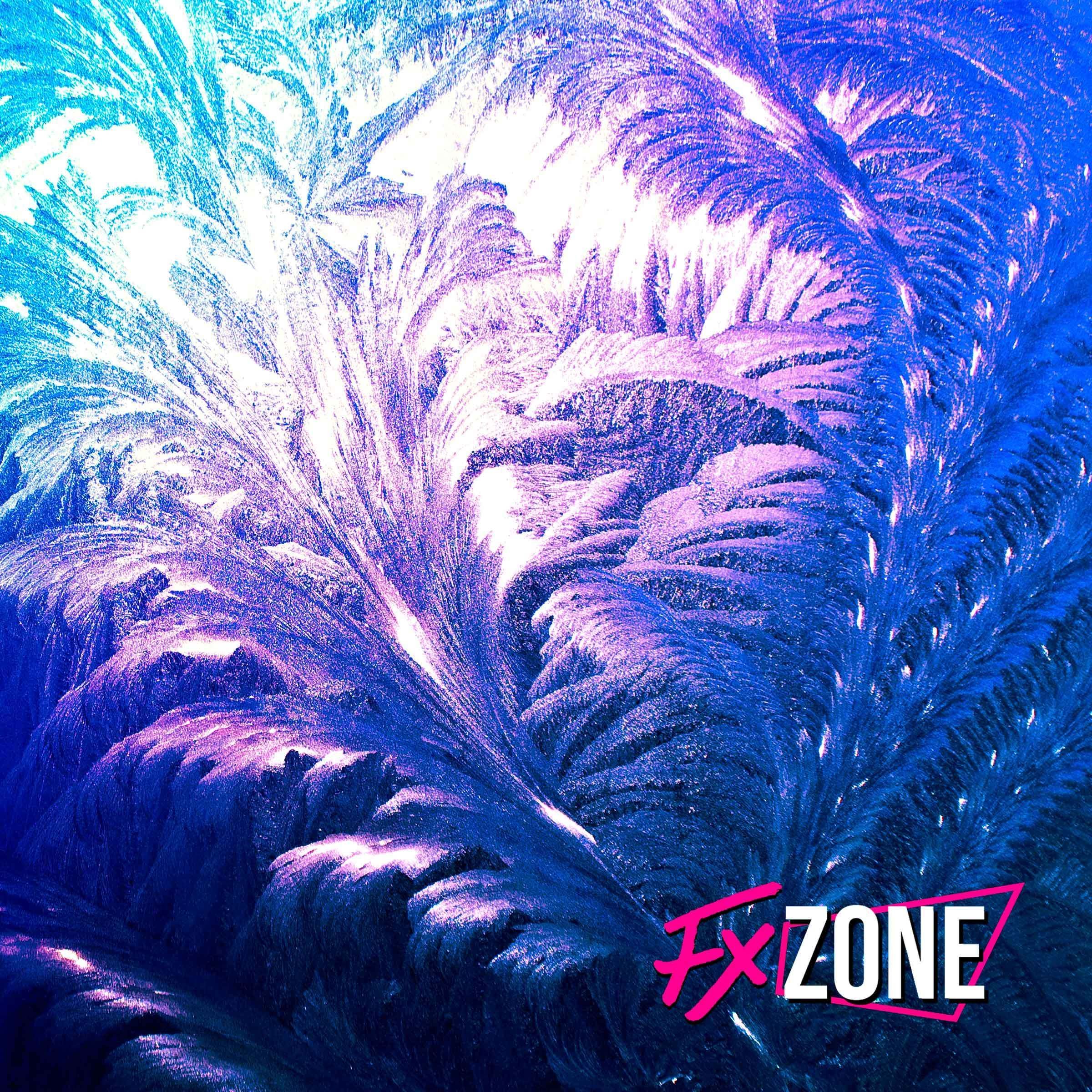 Marching band season just wrapped up for most of us, congratulations on a job well done! The 2021 marching band season coming through a pandemic year is one for the record books. Now... on to the winter season!

As we enter the month of December, the holiday season, winter concerts, and winter production camps there is a lot to think about, organize, and juggle. The one thing we must keep in mind is… BALANCE.

We can often feel stressed and overwhelmed with getting our winter show up and running. There is also the constant struggle for life balance this time of year in making sure our students (and ourselves) have enough time off to enjoy the holidays with family and friends.

Here are some things to think about to help you feel less stressed and more balanced this time of year:
Communicate your schedule to all!

If you are having rehearsals over holiday breaks from school, make sure all parents, students, and staff have the proper schedule information NOW. Hopefully, with adequate warning, they can work around rehearsals, and you will have 100% attendance.
If you have students that must miss some rehearsals just make sure they have a solid plan of how to catch up. We have learned so much about Zoom and remote learning over this past year--- continue to use those tools as needed.

Order your costumes, tarps, props, and flags NOW!

The sooner you can get these things into production the calmer you will feel. Especially in this new world of supply issues and production delays- the earlier, the better.
Shameless plug—I know a person that can help if you would like to place an order for digitally printed tarps, props, & flags (rosiequeen@mac.com)

Technique Recharge!

Use these next couple of months to identify the skill sets that will help bridge you from the fall to winter season. What do your students need more of?
Keep your technique program from getting stale by changing it up and working through more advanced skills as we move into winter.

Create a production schedule.

Identify your first performance date and work backward. Do you want your entire show complete by the first show? First regional?
Have weekly goals of how much of the show you want to get done to reach that completion goal date. Communicate these goals weekly to your staff and members so you can all work together to stay on track.
Schedule weeks during the season that you plan on teaching any changes or adjustments. Hopefully, those weeks will not fall on those weeks of big performances/competitions.

Have fun!!

Do you have a holiday/end-of-year celebration planned with your students and staff? Holiday party? Secret Santa? White Elephant?
Step away from the computer, put your phone down and take some time off to enjoy the holidays. Recharge, relax, and celebrate with the ones you love!