Rosie Queen (Miller)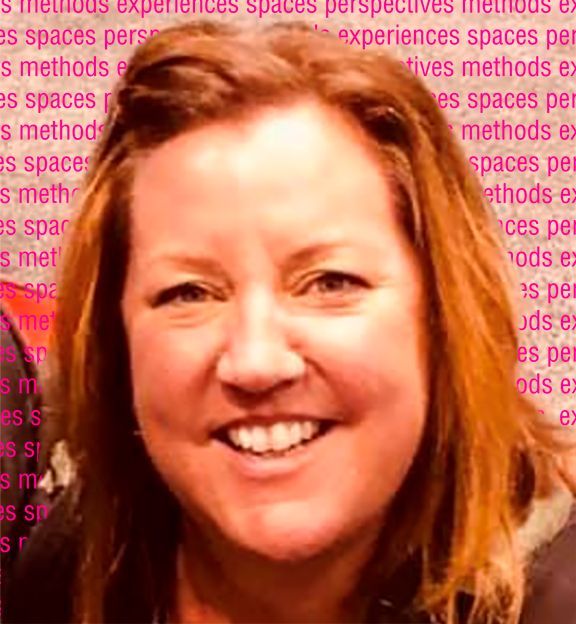 Rosie has been active in the world of pageantry since 1983. For 16 years, she served as the director at Carmel High School, where she built the program with an incredible team from 2003-2019. Carmel has won five WGI World Championships, eight consecutive IHSCGA State Championships, and five BOA Grand National titles under her care. The program also grew from no winter guard program to one with three color guards and 100 eager students.

Rosie has also been an instructor for the Pride of Cincinnati since 1997. She has had the pleasure of teaching wonderful performers at Center Grove High School, Aimachi, Avon High School, Carroll High School, Bluecoats Indoor, and Escapade Winter Guard, among many others. Rosie served as the main visual instructor and company manager for the original cast of the Emmy and Tony award-winning production, "blast!" from 1999-2002. She has also been involved in DCI and has taught drum corps such as The Bluecoats, The Cadets of Bergen County, Cavaliers, Carolina Crown, and Madison Scouts.

"Teaching the teachers" is another passion of Rosie's. She has been a mentor and clinician in many educational events for WGI and BOA over the years, including creating a WGI "Fun-damentals" video and sabre educational video series. She has also been a clinician in Japan for DCJ. 
Rosie serves on the advisory board for WGI, has been a WGI Board of Directors member since 2010, and has been the secretary of the WGI Executive Board since 2014. Recently, Rosie relocated from Indianapolis to Southern California with her husband Jeff and dogs London and Indy. She is currently freelancing and working with several groups in Southern California. She has a bachelor's degree in special education (K-12) from Wright State University and has earned her certification in event management at IUPUI in Indianapolis.