Tim Newburn & Bodhi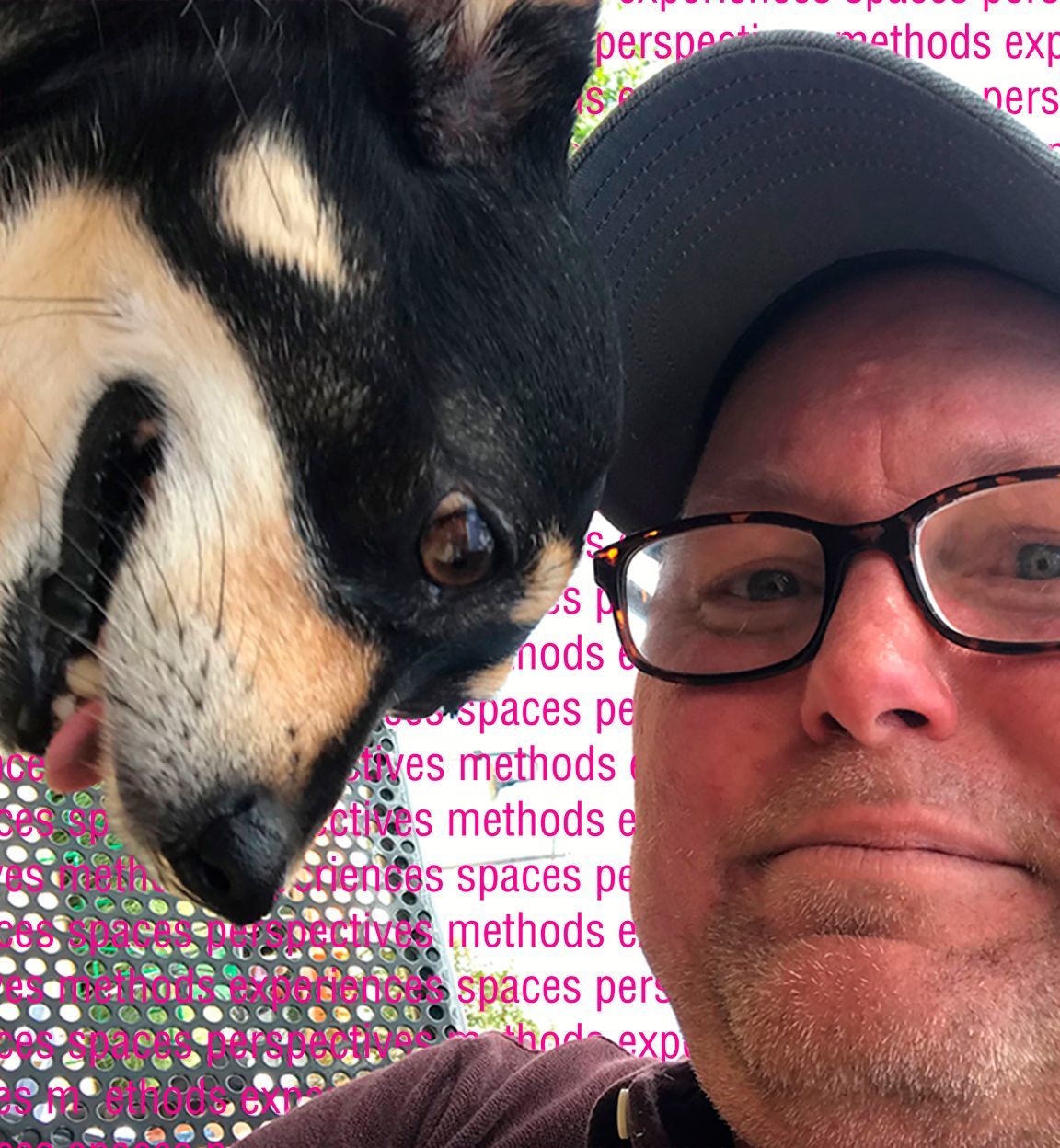 Tim is the founder and director of Cypress Independent Winterguard, which has been a WGI Independent World-class finalist since its inaugural season in 2010. He is also the color guard director for both Langham Creek and Cypress Ranch High Schools in Houston, Texas, where he is the program coordinator and drill writer for the marching bands.
Tim has enjoyed long tenures with the Bluecoats, Phantom Regiment, Glassmen, Juliana of the Netherlands, and the Blue Knights Drum and Bugle Corps, where he was both program coordinator and color guard designer. He was the director for the U.S. Army All-American Colorguard and served on the DCI Task Force and the WGI Advisory Board and Board of Directors. Most recently, he produced segments for the Super Bowl L1 halftime show with Lady Gaga.
Tim supports countless programs across the globe. As a designer, coordinator, consultant, clinician, and judge, he has enjoyed working with numerous DCI, WGI, and BOA finalists over the past decade and a half. He has a bachelor's degree in journalism from Ball State University and is hard at work on a color guard teaching textbook, The Art of Down-Up-Flat.